Grow Youth
Every Wednesday evening from 6-8 is our weekly Youth Group meetings for Middle and Highschool Youth. The night is filled with fun activities and conversations about Jesus! Talk with Pastor Abby for more details.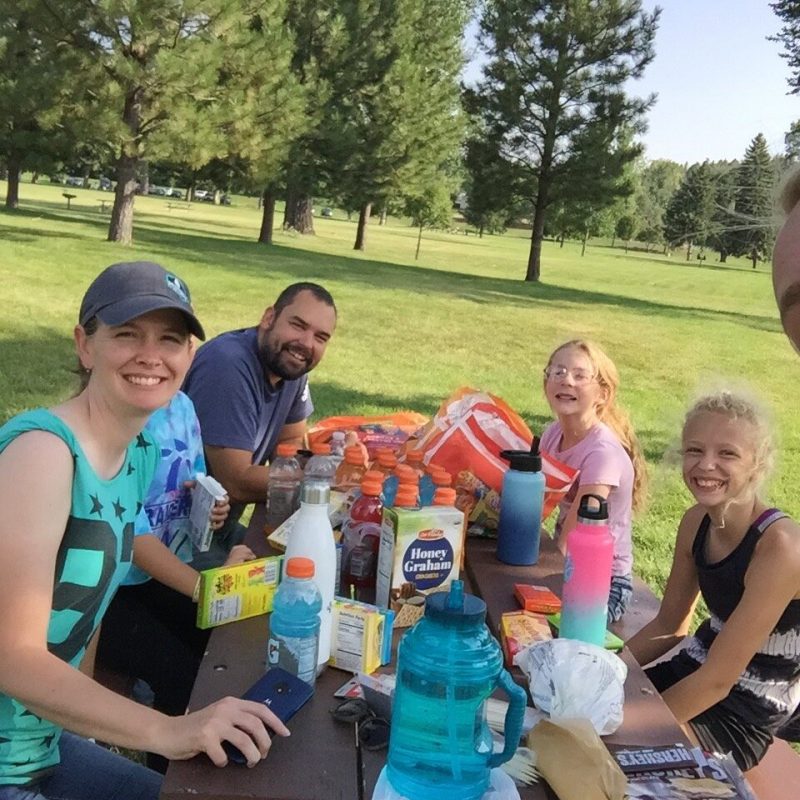 Large Youth Events
Once a quarter is our Larger Youth event for middle to high school aged kids. On those days we plan a fun activity with the kids, like ice skating, bowling, or having a lake day. Sign up for the Youth Group to get more info.
Gatherings
During Sunday night Gatherings there are different opportunities for the youth to get involved. We have a nursery for infants and toddlers and for kids ages 4-9 Grow Kids is happening in the classroom during church with tons of Bible activities. All kids ages 10 and older are encouraged to join in on the sermon in the main room with tag-a-long sermon notes to go with the slides. Click below to preregister your kids.